Real estate marketing is rapidly changing. New developments, new markets, and new technologies are constantly evolving across the marketplace. The internet has been an incredible game changer. Clients are now able to view new property from the comfort of their own homes. According to NAR, National Association of REALTORS, "Over the past decade, our world, and particularly the world of house hunters has become increasingly digital. Consumers are going online at a rapid pace to look for information to support their buying decisions."
Nine in 10 home buyers today rely on the internet as one of their primary research sources.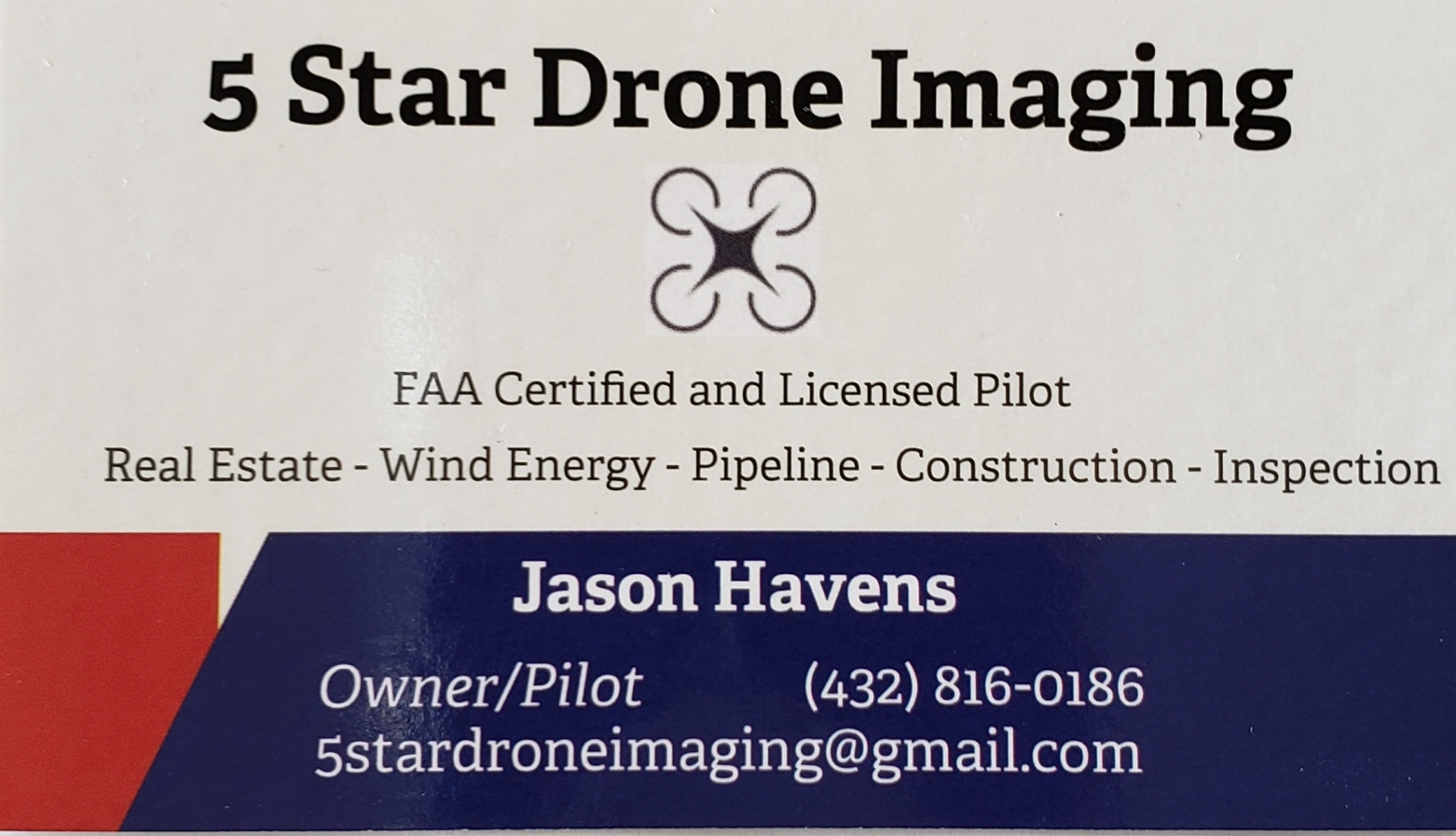 At Texas Hometown Real Estate Co. we are striving to stay in step with the rapidly changing trends, we have added drone imaging as one of our services to assist buyers and sellers.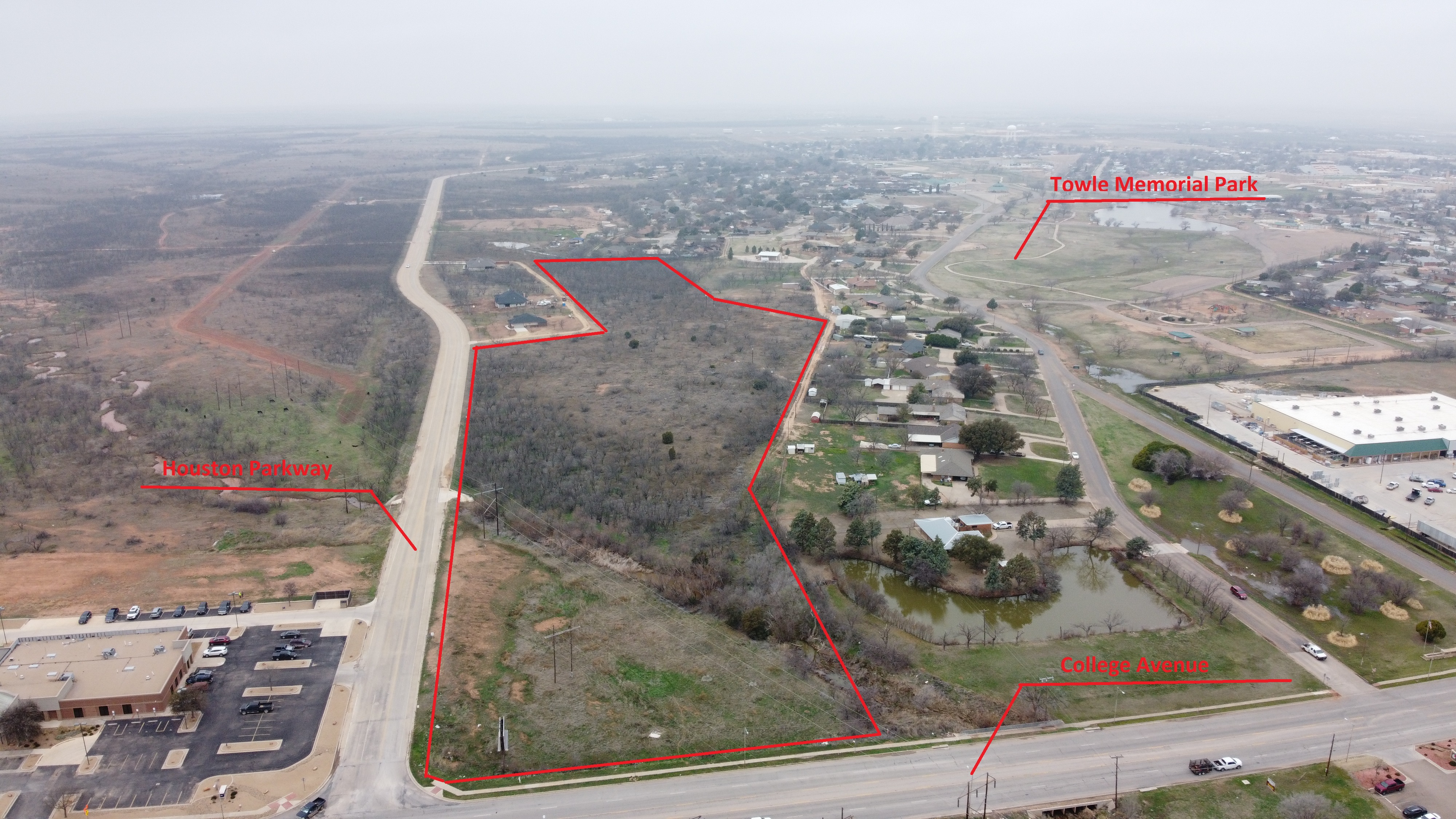 Whether the property is a large amount of acreage for development or for farming and ranching, current drone camera technology is capable of capturing still images, video, multiple overhead map images, and even 360 degree panoramas.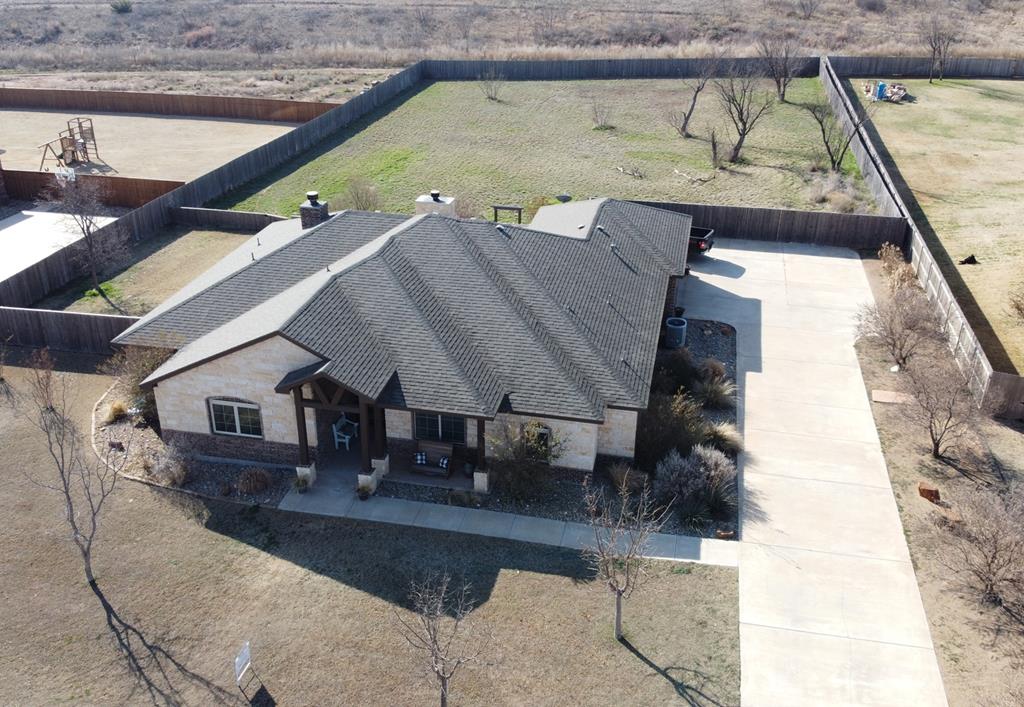 "Location, location, location!" You will often hear this phrase in the real estate industry. The use of drone images allows you the ability to view the location of a property with the surrounding areas, properties, neighborhood or nearby attractions. A drone or bird's eye view is a great way to capture the entire property.
Drones for real estate are quickly becoming a normal everyday tool used for real estate promotion.