Tammy Bruns – Realtor® – GRI
Tammy has a head for business and a heart for people. She was born in Germany but was raised in Snyder, Texas.

After 25 years of touching hands and touching lives thru her "Special Touches" nail salon, she retired and was ready for a new challenge. She received her real estate license January 2022 and immediately joined Texas Hometown Real Estate Co.
18 years ago, Tammy purchased her second home in Snyder. That home in the country is where she finished raising her 2 children, Rowdy and Ashten. With her children grown and gone, she currently lives there with her 2 horses, 2 stray dogs and 2 house cats. In her spare time, Tammy likes to spend time with her grandson, Rusty.
Tammy conducts Vision Board parties for churches and groups, where she encourages participants to visualize their dreams and goals. She sets a great example as she has envisioned and is following her own real estate business dreams.
Tammy says, "By the end of 2023 I will be winding up my second year as a Realtor®, I am even more invested in the Permian Basin region, and I am looking forward to serving my hometown of Snyder and the surrounding area."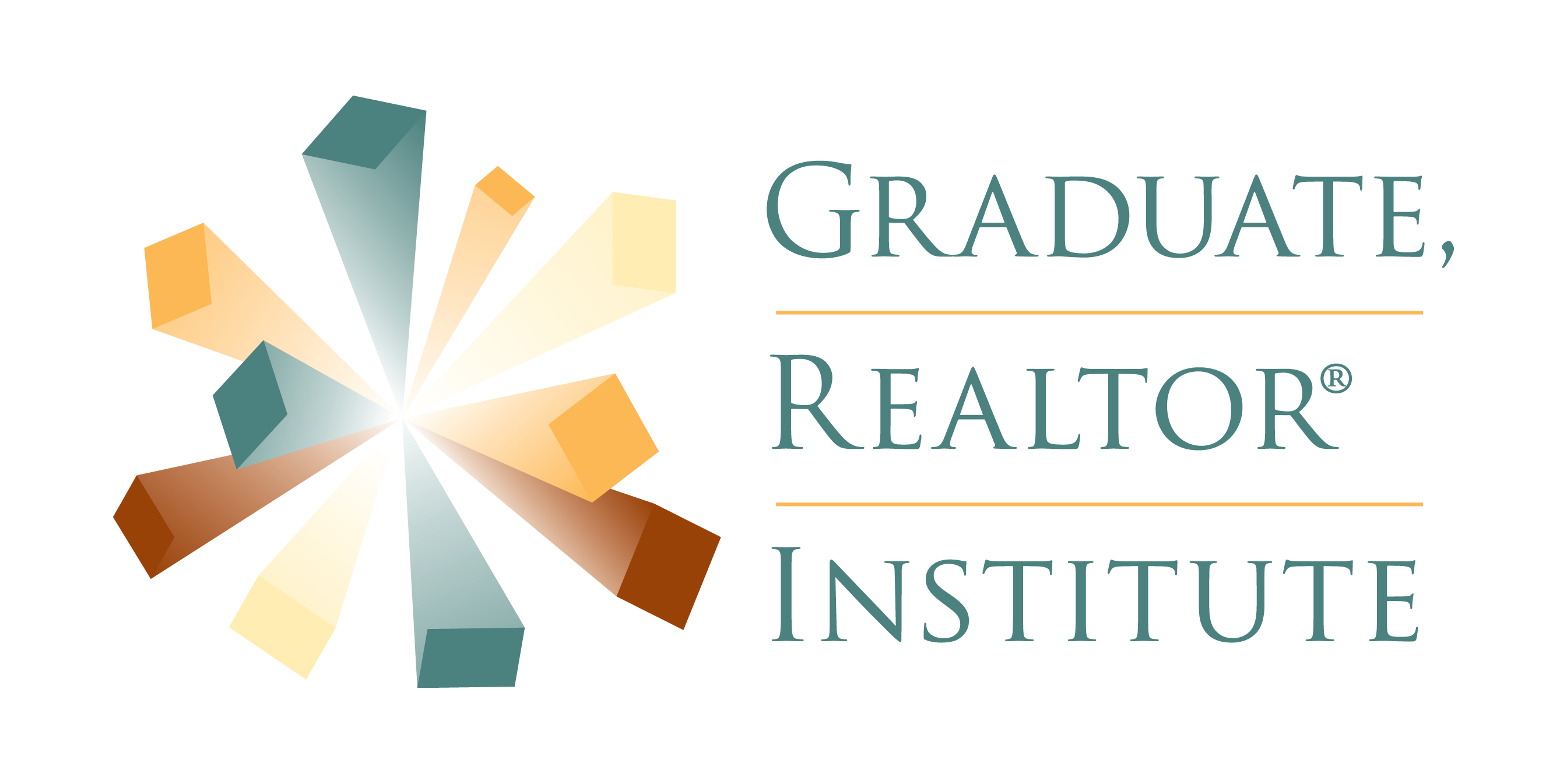 Please remove some of the selected filters.