Deborah is a Snyder native. She graduated from Snyder High School, Western Texas College, and Lubbock Christian University. She married her high school sweetheart, Gaylon Boyd. Although they went to the same church, they "connected" in math class. Maybe for that reason alone, Deborah loves math to this day! Deborah and Gaylon have four children, 8 grandchildren, in-laws that they adore, and out-laws (their in-laws' families) who have now become a part of their family!
Before selling real estate, Deborah served as Justice of the Peace and Municipal Judge. Ethics is a highly esteemed value for Deborah. She has been a Realtor® since 2015. She states she has met the most wonderful people in this profession. She counts as some of her very closest friends people who started out as her buyers. She finds it fascinating where clients are coming from, moving to, or living in – South Carolina, California, Idaho, Illinois, New Mexico, Washington, Arizona, Oklahoma, Missouri, Mexico, Columbia, and many other places! Snyder, Texas reaches out and touches people from all over the country and even the world! In 2020, Deborah proudly earned her Broker's license and became a Broker Associate with Texas Hometown Real Estate Co.!
GRADUATE REALTOR INSTITUTE

MILITARY RELOCATION PROFESSIONAL

By earning the MRP certification, Deborah is skilled in helping our veterans use their VA benefits to buy their new home. This is particularly important to Deborah, as her son serves as a medic in the military, 1 brother is serving in the military, 1 brother was formerly in the military, and her father served in WWII and the Korean War. She has other extended family members who have been or are currently in the military.
Deborah has many interests outside of her chosen career. She is an active member of her church. She teaches an adult Bible study which is recorded and can be viewed on Facebook. She serves on the Praise Team and teaches Children's Church. She is the chair of the board at JETS (Jumpstart Education for Tomorrow's Students) which encompasses Head Start, Early Head Start, and a daycare center in Snyder. She serves as secretary on Western Texas College's Foundation Board overseeing scholarship funds and aiding faculty and staff with specific funding requests. She is a member of the Gold Coats, an organization that serves as Snyder's ambassadors. In her spare time, she's involved in art classes as she has rediscovered her love of painting.
In 2021, Deborah studied and earned these two certifications: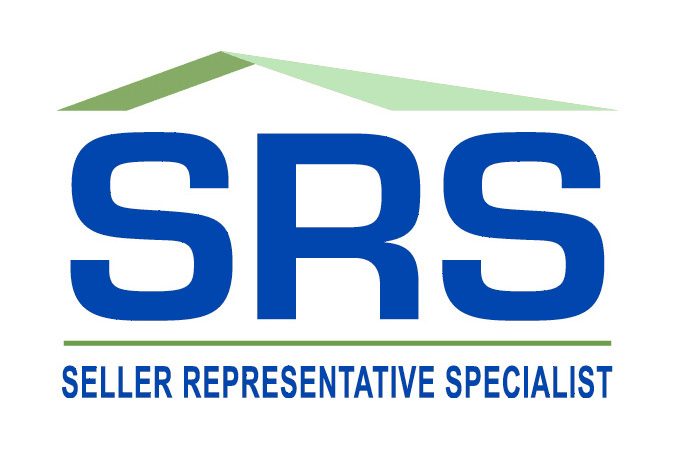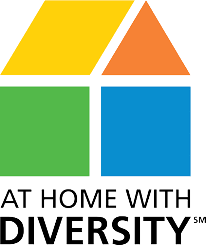 WHAT MY CUSTOMERS SAY
"Deborah, I chose you to be my agent because I have known you for over 45 years and I knew I could trust you. The best part of my experience with you was your honesty, integrity and knowledge." Albert "Snuffy" C.
"When I came to to Snyder, (looking for a home), Mrs. Boyd's name was suggested. Being new I said I need a friend as well as an agent I can trust. We looked at maybe 10 plus homes & we were both kind of tired. She explained she had one more to show me – it was back on the market. I looked, fell in love with the house, coming from out of state from a place where prices were out of site for most folks. She told me if I felt pleased and comfortable, why not make an offer I could afford. I did, they accepted. I had just lost my wife – she was a Texas girl. I found my home that my wife would be proud of in a community that is great. What a bargain.". Clyde W